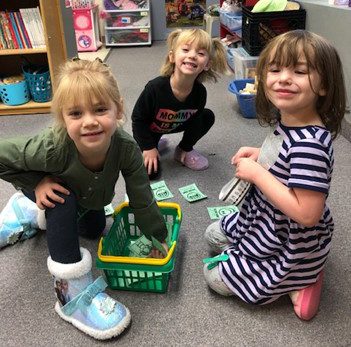 Contact Information
School Phone Number – (406) 442-6913
School Email Address – school@firstlutheranhelena.org
Non-discriminatory statement
First Lutheran School admits students of any race, color, or national or ethnic origin.
School Handbook and Calendar
Download the 2022-2023 School Handbook
Download the 2023-2024 School Calendar
2022 – 2023 School Registration Forms
Pre-Kindergarten Registration for 2023-24
Get, Set Registration 2023-2024
Additional Registration Forms
Parent Permission Form for Field Trips, Photos and Handbook  Receipt 2023-2024
Parent Permission Form for Transportation 2023-24
Montana Immunization Form 2023-24
Birth Certificate Verification Form 2023-24
After School Parent Contract 2023-24
Lutheran Hour Ministries website for kids
Lutheran Hour Ministries has created a website called www.jcplayzone.com. This website has online games, craft ideas, Bible stories, devotions, coloring pages and so much more! It's playtime with a purpose.