2020 Children's Christmas Service for the Developmentally Disabled
2020_12_09_DD_Service from Brian Buhr on Vimeo.
---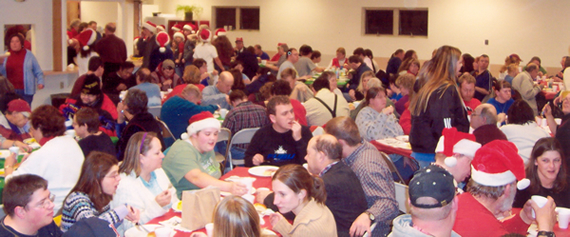 For more than 30 years, First Lutheran Church has been ministering to the developmentally disabled of the Helena community. We welcome the disabled to Sunday services and Sunday school. We operate a bus to provide transportation.
First Lutheran also sponsors weekly Bible study and devotions in area group homes. Thursday evenings we host the PEERS program. The congregation provides Christmas dinner and gifts for everyone, along with the opportunity to participate in the Christmas pageant. Our ministry also includes hospital visitations. If you want to begin a ministry like this in your congregation, please contact us.