Message From Pastor Miller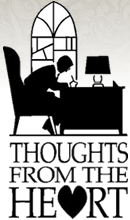 Dear Brothers and Sisters in Christ,
Believe it or not, Ash Wednesday and the beginning of the season of Lent is February 18th. Lent and Holy Week and Easter are just around the corner on the calendar!
I love the season of Lent! The Scripture readings, hymns, prayers and mood of the season all take us to the foot of Calvary's cross and point us to Jesus our Savior.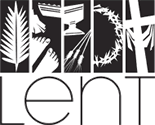 Lent, like no other time in the church year, confronts us with our sin, calls us to repent, and then reminds us again of the love of God poured out for us in Jesus and assures us each of His grace and forgiveness!
Our Midweek Lenten services this year utilize the Biblical "Parables of Lent" to inspire us and grant us God's Lenten gifts for our lives. Within each parable's plot is woven a unique message of what we receive through the crucified Christ and the messages of the parables enrich our own stories of faith in Jesus as we journey together through Lent.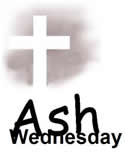 On Ash Wednesday, February 18, the Parable for consideration will be "The Pharisee and the Tax Collector," found in Luke 18:9-14.
Who will go home justified? Join us and learn the message God has for us in His Word.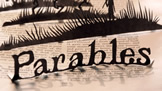 On February 25, "The Sower and the Seed" from Matthew 13 shows us which seeds in which soil flourish and which fail.
In March we'll consider "The Good Samaritan," "The Workers in the Vineyard," and "The Prodigal Son" in our Midweek worship services, beginning at 12:10 and 6:30 p.m. each week.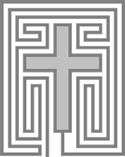 I hope you will join our journey to the cross this Lent and worship with us around "The Parables of Lent" throughout this holy season. I know we'll be blessed with the forgiveness and love of God in Christ Jesus. We have His Word on it!
Rich blessings in our Savior!