Message From Pastor
"We are the Reason!"
Since the first Christmas life has become so much larger…
                        because it must finally include Him whom the manger held,
                        but the universe cannot contain.
The miracle of the little face
                        that had seen the fall of Lucifer …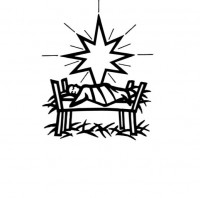 The wonder of the tiny lips
                        that had called to Adam …
The mystery of the small hands
                        which one had set the stars and planets in the firmament …
Here is the measure of our smallnessbefore Christmas,
            and our greatness after Christmas …
We suddenly realize that He has made us Very Important PersonS …
            We are the Reason for His Coming …
            We are the Reason for His Staying, and …
            We are the Reason for His Dying and Rising again …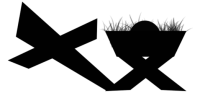 We were the reason that He gave His life
We were the reason that He suffered and died
To a world that was lost He gave all He could give
To show us the reason to live!
                                                            (Christian Rock Group "Avalon")
This Advent and Christmas, take a peek into the manger and seek your Savior …
            Who became so little for us …
            that through a Cross
            and Open Tomb,
            and by faith …
                 we may be made Great!